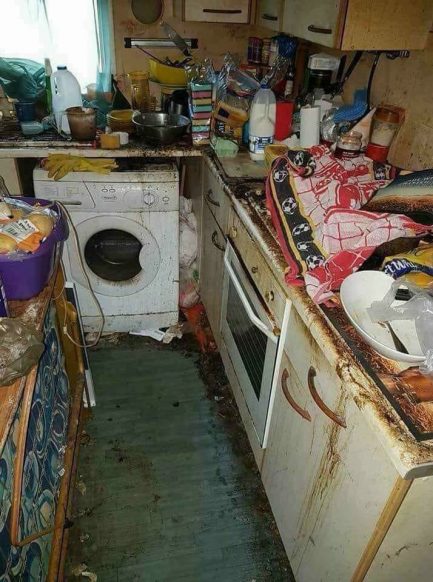 Before Pic of a Hoarder's Kitchen
One Source Cleaning Fort Collins donates time and energy to help the community in need. This is one example of a project we've recently worked on. We will be uploading an after picture very soon, so keep checking back to see the amazing work my team does.
If you or someone you know is in need of our services (even if it's not this bad) please click the contact us button or reach out to us on social media. We'd love to get together for a free consultation to discuss your needs and desires.