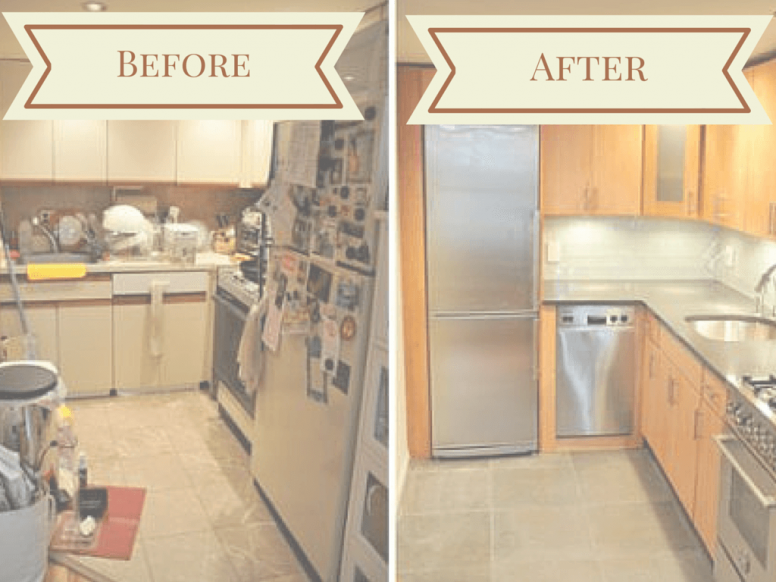 Move Out Cleaning – Have You Considered It?
If it's time to move on and move out, then it's time for a move out cleaning.
Moving on in life is a blessing.  Whether it be for a new job, a new baby coming or downsizing we all must move on.   Celebrated or not, moving out can be one of the most stressful times in a person's life.
I was just discussing with my family what we should do with our house, we made an investment for 2 years and the time has come to decide to put down roots or start something new.  My mind quickly went into overdrive thinking, I can not move again so soon. All of the packing, lifting and carrying of large furniture through a small hallway and down the stairs was enough for me to halt the conversation forever.  However, the greatest part of life is our experiences. The places we live and the places we have left.
Going through clutter can bring up old memories tucked far away.  I'm not much for planning however when move out time approaches, you should have a plan.  
Packing boxes as you go weeks prior, labeling them correctly and hiring help where needed are just some steps in the painful process.  The more you plan the less things will cost. Years after running a cleaning business, time is of the essence and cleaning left for the last minute can leave you out of energy facing a choice to clean 8 more hours or forgoing on a large deposit and you word.  
The biggest surprise in cleaning hours is when cleaning has not been done regularly for many years.  The buildup of dust is the biggest factor between needing 8 hours of cleaning or 16. A 16 hour cleaning bill will run at least $500 and most people are not prepared for that.  
Move out cleaning is touching everything.  Wiping down walls, light fixtures, cleaning inside the stove, behind the refrigerator, door frames, wiping out cabinets and wiping down wall base… the list goes on.  What a grand task that is seldom considered and almost always left to the last minute.
Last year, we got a call from a man who was moving back into his old house which had been rented to friends for 3 years.  He did not check it over well and ok'd the people to move out. People all have a different version of what is clean and that very seldom matches up to the standards of an appropriate move out cleaning.  
Many relationships lost over this fact indeed.   I was so happy that we could help at the last minute as during the summer months we are usually booked out a week or two.  I wondered who was this lucky man that clearly the heavens were shining down upon. We had a last minute cancellation and were able to get over that very day to clean his kitchen, living room, bedroom and bathrooms so that he wouldn't have to move his stuff on top of someones dirty past.
When it is time to move on, will you be ready for your move out?
We are not just a cleaning company we care about our work and the people who cross our paths everyday.   We hire good people who want to enjoy their jobs and the people they work with. Move out cleaning is just one of our services that support our customers during a challenging time in their lives.