One Source Cleaning
Fort Collins, CO
We make your clean home our business!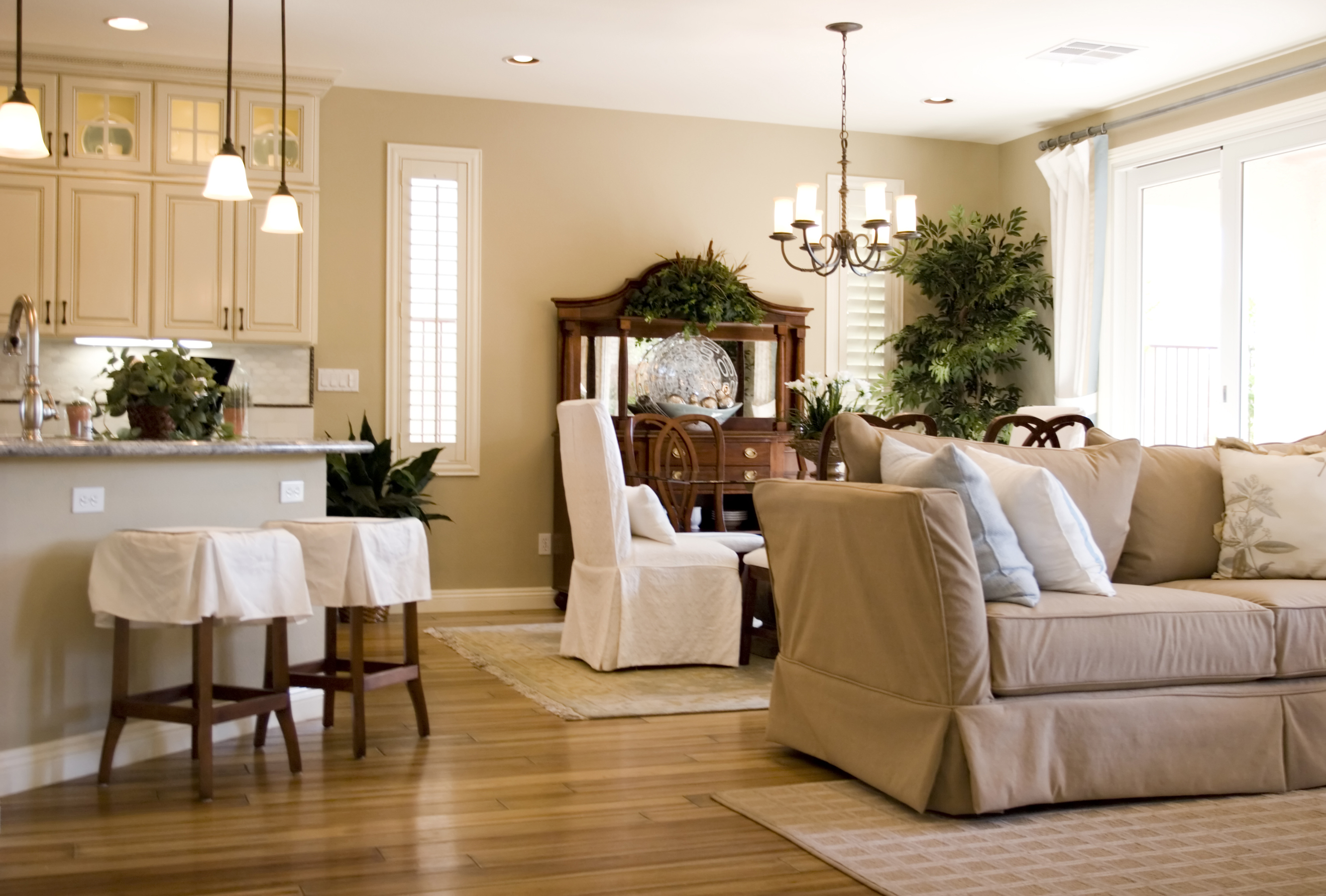 your home
Residential
Maintenance Clean: bathrooms, kitchen, dusting, and floors.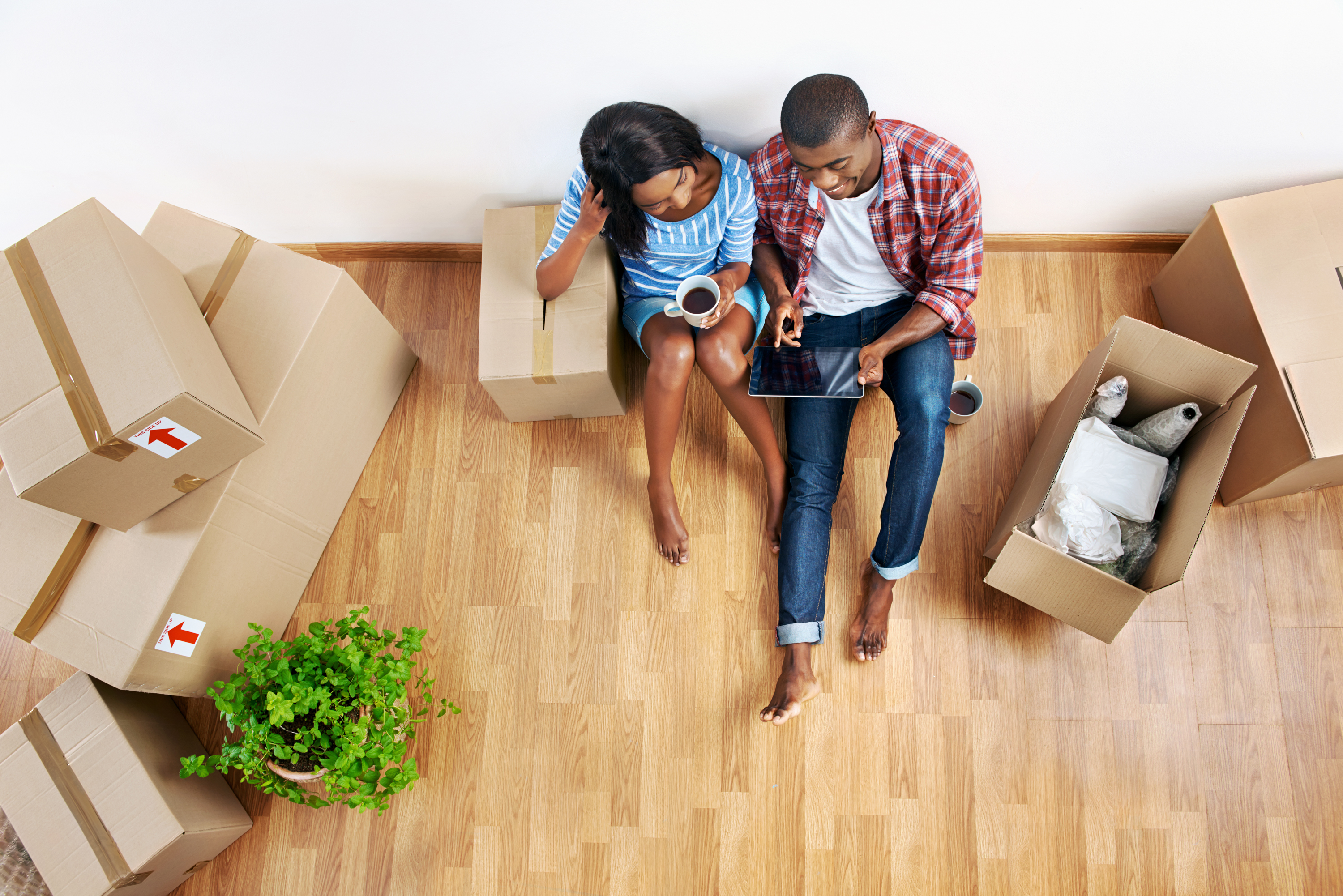 new tenant
Move Out
Deep Clean: from ceiling fans to floor vents, kitchen, bathrooms and more.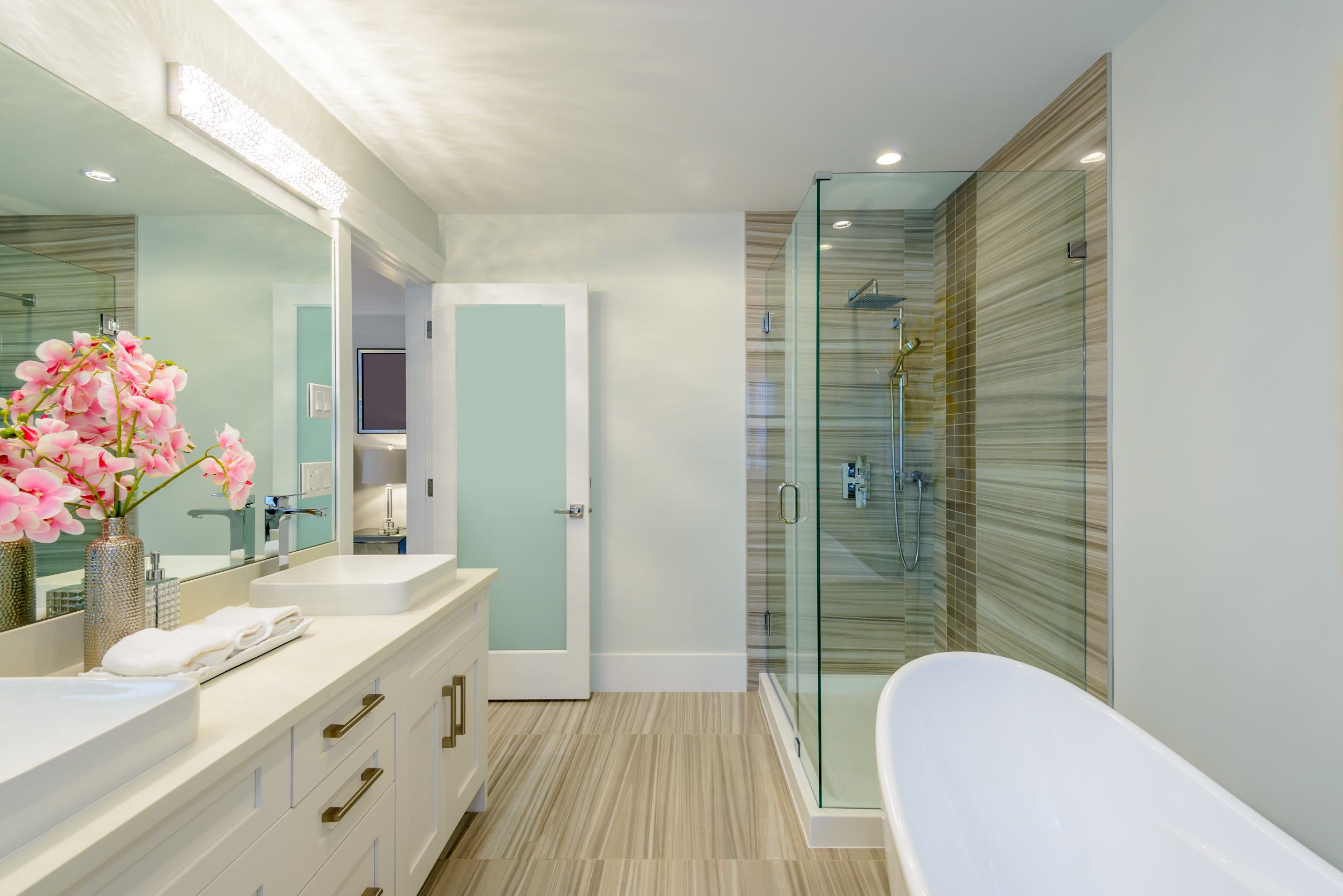 Vacation home
Airbnb
Maid service: prepare your rental home for your next guests, laundry & staging.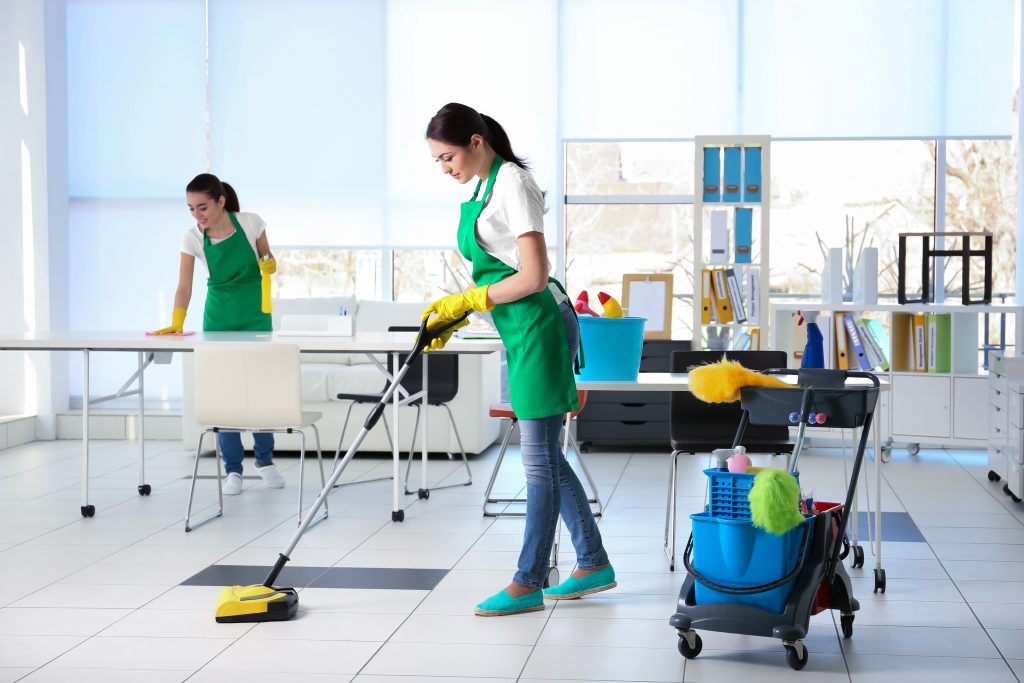 office
Commercial
Light Commercial: keeping your workspace clean we clean bathrooms, floors & dust.
Quick clean & polish
$99.00
Per clean
dinner party plus
$189.00
Per Clean
Let's Talk About Integrity
We're a customer service organization providing excellent value in residential house cleaning & Airbnb maid service using eco-friendly products.
As a locally owned business, we are committed to helping your family create a happy and healthy home environment through stellar customer service, the use of eco-friendly products, and excellent employee relations.
One Source Cleaning is proud to serve you, our client and greatest asset.
Our goal is for you be ecstatic with any service we perform. Whether it's coming home to a nice clean house every Tuesday, turning over your Airbnb property for your next guest or taking the final burden of the move out clean off your shoulders, we strive to make your life easier.
We work with nonprofits such as Realities for Children and Focus on the Fight. Focus on the Fight partners with local businesses to provide high quality, trusted, and reliable services at NO COST to families battling cancer. Realities for Children focuses their energy on providing ongoing support for at-risk children who have been abused or neglected.
Eco-Friendly Cleaning Products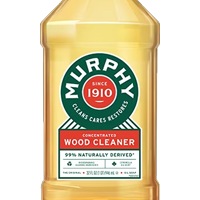 Murphy's
Used in our mop bucket water. We use very little and it goes a long way.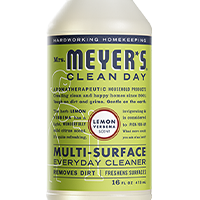 Mrs. Meyer's
Used in bathrooms prior to polishing, for wet dusting, and final wipe of home.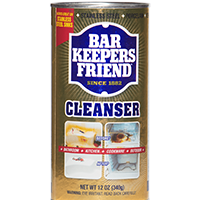 Bar Keepers Friend
Used for cleaning bathtubs, showers, toilet bowls, kitchen sinks and countertops.
About OSC
INTEGRITY ~ VALUE ~ CLEAN
One Source Cleaning is a locally owned and operated customer service organization providing cleaning services to Colorado cities: Fort Collins, Loveland, Severance, Timnath, Windsor, Wellington, and LaPorte.
One Source Cleaning Contact
Phone: (970) 818-3313
Email: [email protected]
Address: 1040 E Elizabeth St.
Fort Collins, CO 80525
Hours: Monday-Friday 9am to 5pm